School should also be fun !
Many schools are so focused on giving their students their education that they don't focus on giving them a break, a day of fun where they can relax, and some schools ONLY give their students a day. It would be nice for the student body to have fun once in a while during the school year. And that is what this website is for,to give schools ideas on how to earn the money to gift their students with trips once in a while.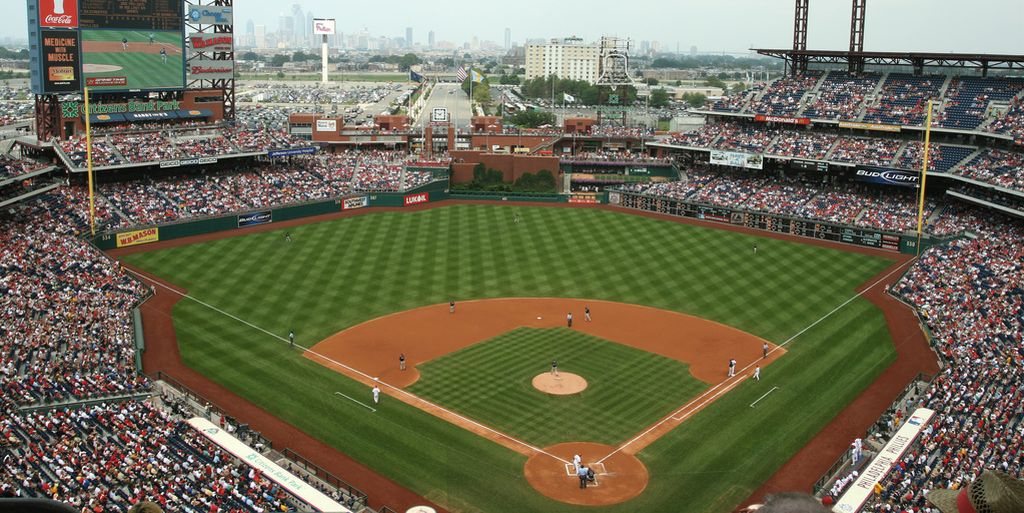 Worried about the money?
First of all,school sales
Students can cook or buy they're own food and bring it to school and have a school sale,not only are the students trying new foods that they may like but the school/students are earning the money for a trip to a baseball game for example.
Can't find the time to do a school sale?
All schools have a free period where most of the school is united , you can call this period lunch, recess etc, whatever you want to call it. During this time students can sell foods or drinks such as fruit snacks ,peanuts etc. With the money the students collect the school can plan a fun trip to a theme park.
Can't do any of the previous ideas?
If your school has a dance team and they're willing to perform in front of big audiences, then you can plan an event where your school performs and sell tickets for as many but not too much money as your school wishes.
To learn more HTML/CSS, check out these tutorials!